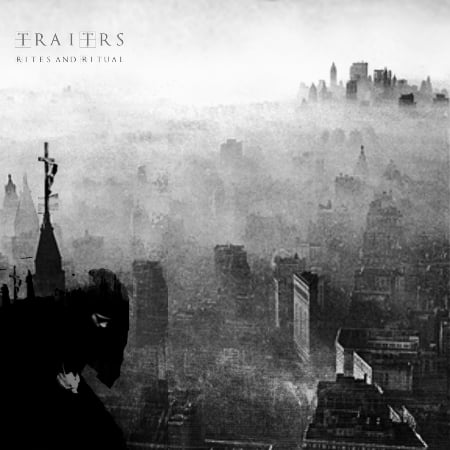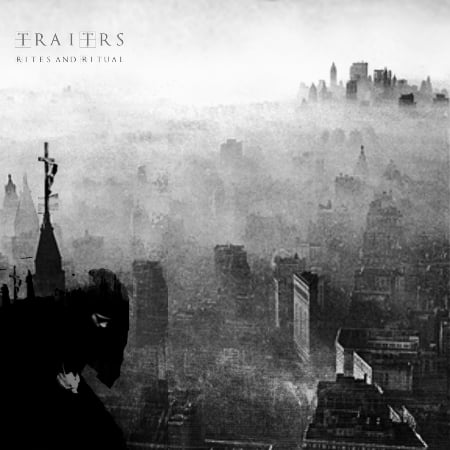 Rites And Ritual
by TRAITRS
€13.00
AVR023 - 2017 - hand-numbered 3/6 panel digipack limited to 250 copies.
AVR023-2 - 2018 - re-edition in 3/6 panel digipack limited to 200 copies.
The debut release from Toronto's Traitrs is a bleak journey that touches on the dark post-punk of The Cure and Bauhaus. The album is dark and laborious, yet refreshingly so; there are no glossy fairy tales here, instead we are left to consider the painfully cumbersome reality of the human existence.
Tracklist:
1. Witch Trials
2. Youth Cults
3. Burnt Offerings
4. Lya
5. Gallow Hills
6. Savior
7. Heretic